HMS Escort
The Ship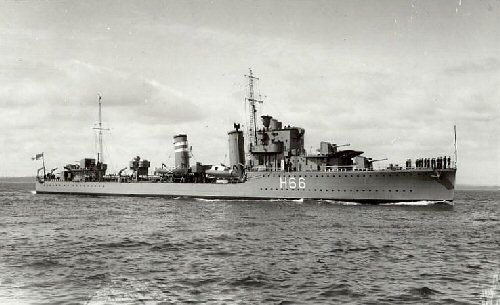 Torpedoed and sunk 8 July 1940
HMS Escort,built by Scotts,launched 29/3/1934.Torpedoed by the Italian submarine MARCONI north of Cyprus,8/7/1940.Foundered 11/7/1940.

On 8 July 1940 HMS Escort was torpedoed in the forward boiler room by the Italian submarine Guglielmo Marconi. She foundered east of Gibraltar while under tow on the 11th.


Sorry, no postcards for this ship.