HMS Naiad 1939-1942
The Ship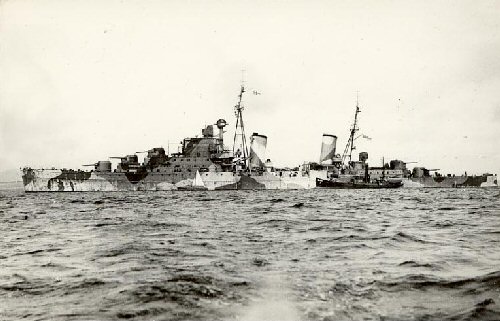 Torpedoed and sunk 11 March 1942
HMS Naiad, built by Hawthorne Leslie, launched 3/2/1939.

HMS Naiad (Capt. G. Grantham, R.N.) was sunk 11/3/1942 in the Eastern Mediterranean, north of Sidi Barrrani, Egypt in position 32.01N, 26.20E by one torpedo from the German submarine U-565. 82 members of her crew went down with the ship, there were 582 survivors.


Sorry, no postcards for this ship.