HMS Princess Margaret
Auxillary Minelayer
The Ship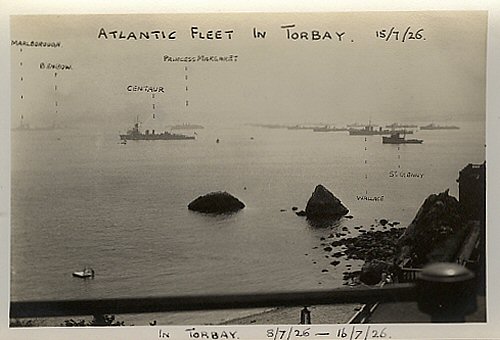 Sold 1929
Taken over, together with her sister Princess Irene, on her completion. Their shallow draught and high speed with a large magazine capacity made them ideal for minelaying. Fitted out by Denny, and in service 26/12/1914. She was purchased in 1919 and laid 25, 242 mines during her career.
In 1917 she operated 2 Schneider and 2 Sopwith Baby floatplanes.

Sorry, no postcards for this ship.
My Photographs